COMPLETED A WORLDS 1ST DOUBLE MARATHON DES SABLES 2016
COMPLETED AN EXTREME 45 MARATHONS IN 45 DAYS PUSHING A 50K.G BARREL U.K WIDE - 2014
COMPETED AS AN ELITE AT THE WORLD OBSTACLE COURSE CHAMPIONSHIPS 2015
ADVENTURE; DESERT EXPEDITION LEADER 2016. SUMMITED ACONCAGUA 2013. MOUNTAIN,POLAR AND JUNGLE MEDIC.
Gavin Sandford founded  'I Can And I Will'  #ICAIW in 2014.
The idea of #ICAIW is to aid people that need help the most by doing Extreme Endurance Challenges involving Sports and Adventure.
Gavin uses the " I Can And I Will " ethos as his life concept. With this concept and an appetite for pushing his limits who knows where #ICAIW will take him
Hi,
I am Gavin Sandford and an ex Soldier that Currently works as an Anaesthetic Practitioner in Operating Theatres. I have been inspired by how people deal with their sufferings, showing such tremendous attitudes of… "I Can and I Will" This sticks to your very core!
I attempt these extreme events to hopefully inspire others as to what is possible. The 'I Can And I Will' Spirit. To get people to join 'The Stem Cell' and 'Bone Marrow Donor' Registries. This simple selfless act of 'I Can and I Will' can potentially save someone's life.
My 1ST Challenge was in 2014. I ran solo covering 45 Marathons over 45 days whilst pushing a 50k.g barrel on a wheel chair covering a 1200 mile route across the U.K. As people deposited donations into 'Bessy' the Barrel, it got heavier and the 'Rolling Out The Barrel' for Charity Challenge got far far harder. 
In April 2016 I became the first person in history to successfully complete a Double 'Back to Back' Marathons Des Sables. ( MDS ) The MDS is known as the Toughest 7 day Ultra Race in the world.
This Challenge saw me running whilst injured over 300 miles in 45°c carrying all that I needed to survive.The standard MDS race is over 7 days. The first week I completed the 2011 MDS route of 150 miles in 2 days less. I then joined this year's race which was regarded as the hardest in its 31 year history with a highest drop out record. I came 187th – top 15%. For this I got an award from the Mr Patrick Bauer founder of the MDS. Folks, I hope to inspire you in supporting an amazing foundation, Team Margot.
Team Margot campaigns for people to join the U.K and worldwide registers as potential Bone Marrow or Stem Cell Donors as there is an urgent need for people to join. Only 3% of People from ethnic minorities or those with a mixed heritage are on the registers and therefore there is an even greater need. Folks, Imagine a world where every patient in need of a bone marrow transplant is confident of quickly finding a matching donor.
Team Margot is a Foundation, that supports many people and projects – specifically charities and research related to Bone Marrow / Stem Cell Transplants, such as blood disorders like Leukaemia and those caring for child cancer patients.
Currently, these include: Great Ormond Street Hospital Children's Charity, Delete Blood Cancer UK, Anthony Nolan, Shooting Star Chase Children's Hospice and Momentum.
The following is an exert from an account that the BBC has featured..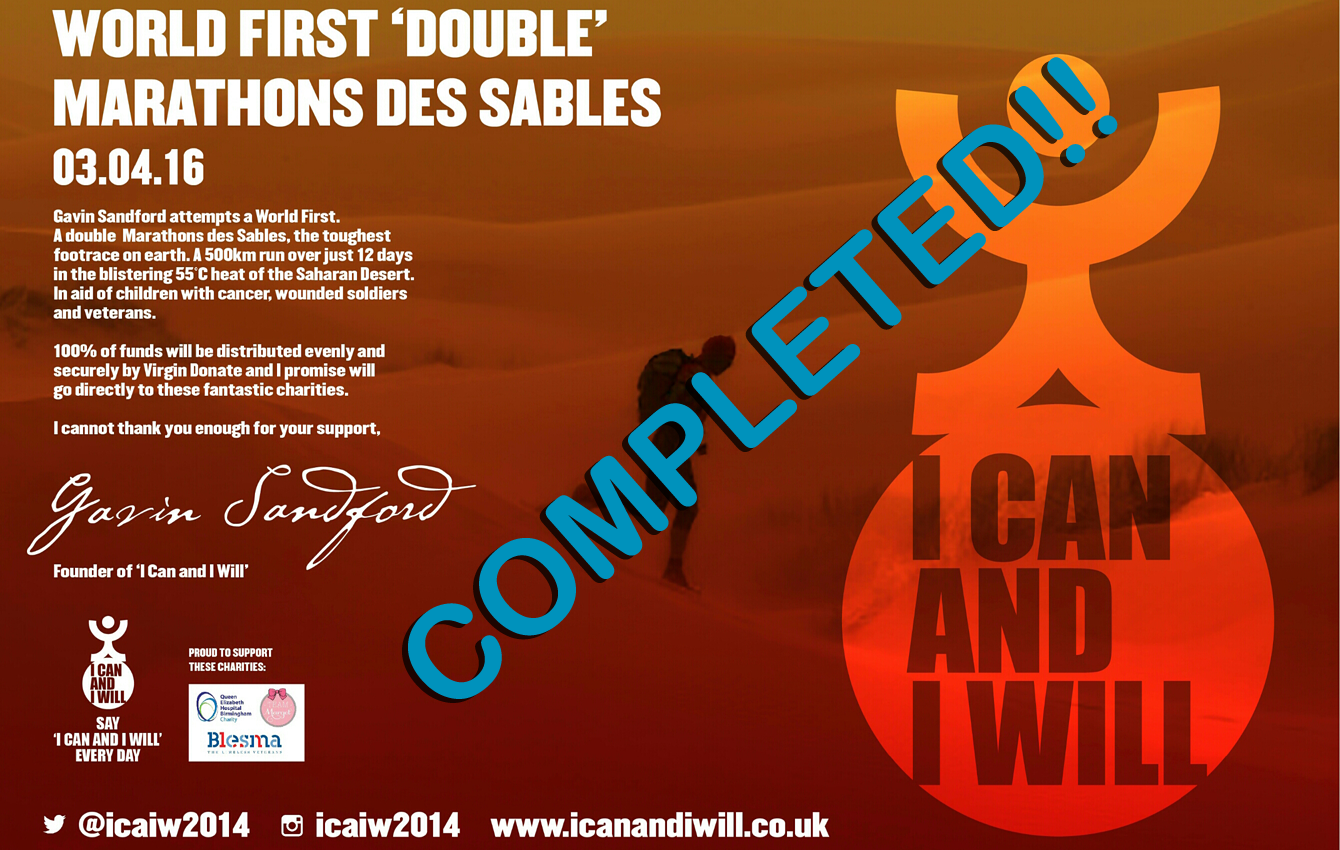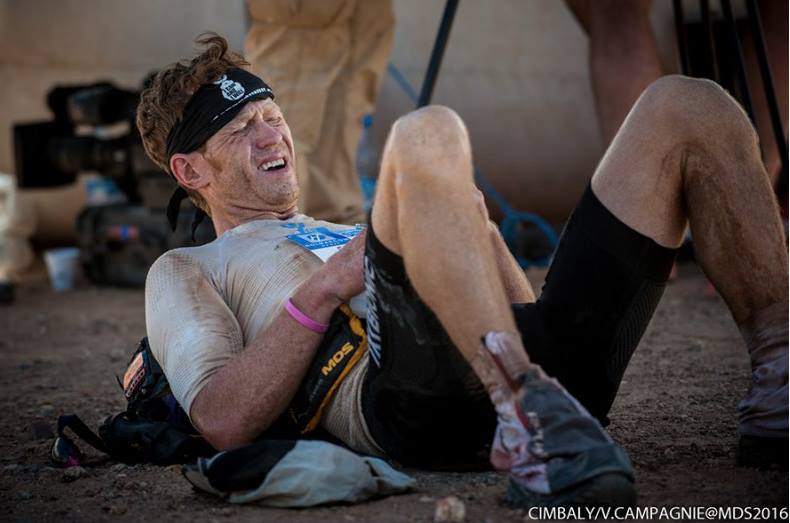 The above picture shows me in utter agony at the end of my World 1ST: Double 'Marathons Des Sables'   READ MORE
100% of funds are securely processed and go directly to this fantastic charity.
I cannot thank you enough for your support


Founder of ' I Can and I Will ' 2014
You Can Help
Please help some great causes via Virgin Money Giving or Text.
I can't thank you enough.



Everyday, Say and Do…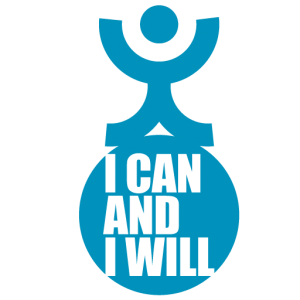 "I CAN AND I WILL"