I'm Gavin Sandford Founder of 'I can and I will', an initiative to help those that need aid the most by doing extreme endurance adventure challenges.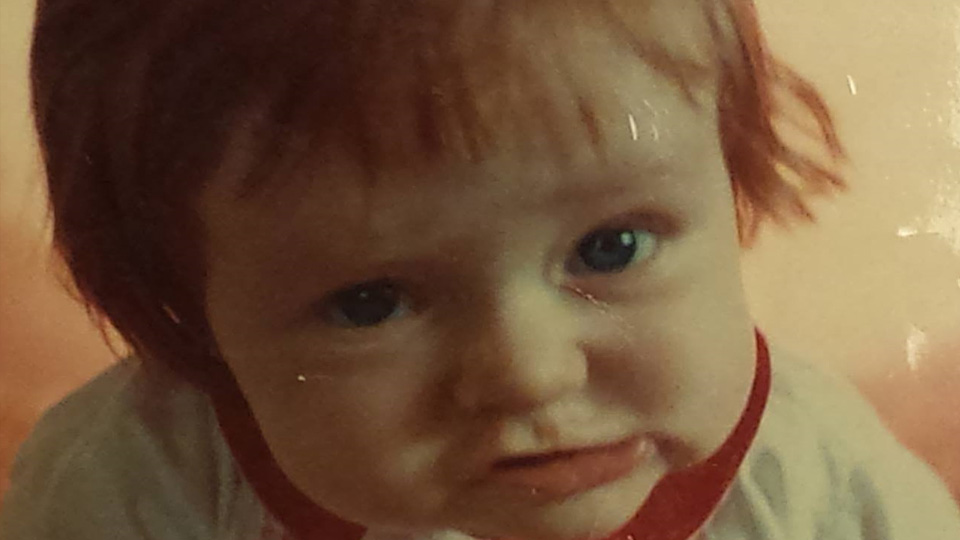 Humble beginnings
I was born in Harare in Zimbabwe. I used to run around in the bush stalking, playing and adventuring. That sense of adventure has been with me always and gives me strength as I have chosen at times a difficult lifestyle that I feel is rewarding and I believe worthwhile. As a young man I served in the Military as a Soldier and for the last 20+ years I have worked as a Locum Operating Theatre Practitioner within hospitals . Some other skills I have are that I am Polar, Jungle and Mountain Medic trained and i use these skills for Adventure Expeditions. With my experiences in work and life and with a close friend of mine tragically dying, this acting as a catalyst, I founded 'I Can and I Will' and began my recent journey.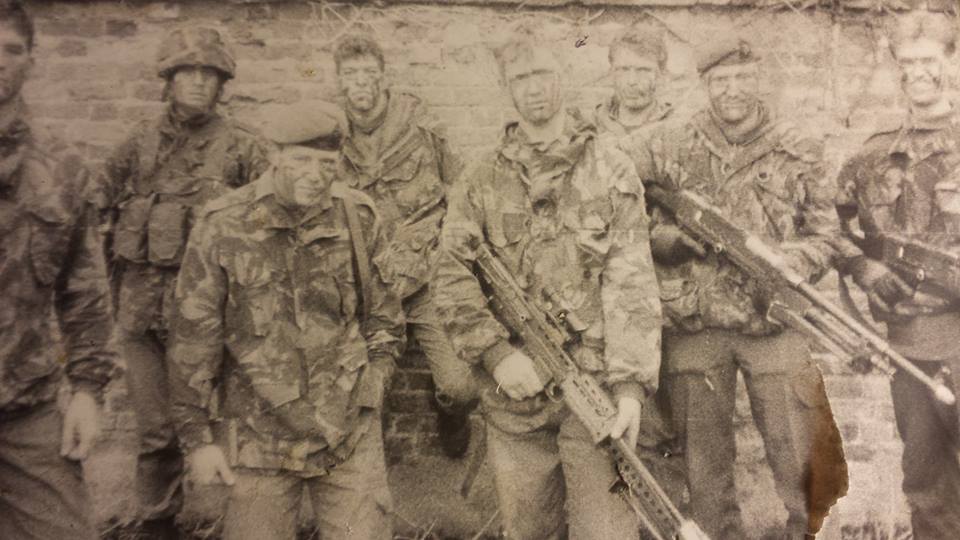 My Philosophy
Simply I aim to do something I love, to embark head on with journeys that often present me with extreme physical and emotional tests. I love to push myself beyond my boundaries and try improve. I love to create and build new experiences and give my all to full fill them. If I fail, I will fight to learn from that and aim to improve and move on.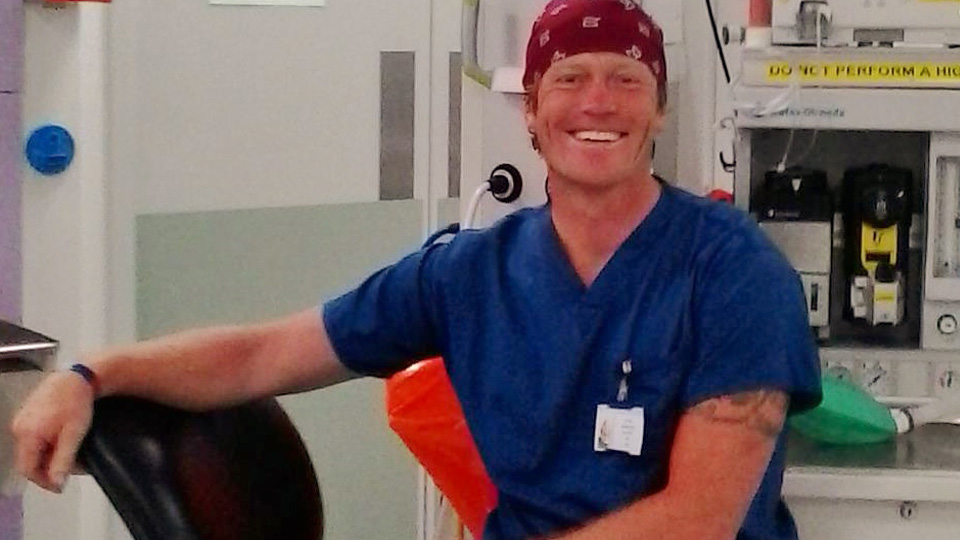 My Quest
Having completed my first Challenge I knew that my focus was to become the best Charity Ambassador I could be and I committed into a life long series of Charity Events, which at the time seemed very daunting but I feel makes for an exciting and challenging future. I aim to inspire and educate others to support causes that are close to my heart.