Mar 2017
Training for the Bob Graham Round and for 'I can and I will' challenges
No 3: 'The Ultimate Sea to Space Vertical Climb'
No 4: 'A Vikings Run'
Apr 2017
Training for the Bob Graham Round and for 'I can and I will' challenges
No 3: 'The Ultimate Sea to Space Vertical Climb'
No 4: 'A Vikings Run'
---
Great Lakeland 3 Day
Elite competitors will be totally self reliant and can expect to be running for 12 hours each day and the emphasis is on long mountain journeys along spectacular mountain trails and footpaths, along ridges and through valleys all culminating in an amazing 3 day mountain challenge.
May 2017
Training for the Bob Graham Round and for 'I can and I will' challenges
No 3: 'The Ultimate Sea to Space Vertical Climb'
No 4: 'A Vikings Run'
Jun 2017
The 'Bob Graham' Round
The Bob Graham Round is a 66 mile circuit of the 42 highest peaks in the Lake District with a 24 hour time limit. With, 27,000 feet Ascent equivalent to running over Mount Everest this is one of the hardest Iconic races in the world.
Jul 2017
REST RECOVERY AND PLANNING
" Maybe a sneaky mini – challenge or two to keep the blood flowing"
#ICANANDIWILL
---
Aug 2017
'I can and I will' Challenge
No: 3
'The Ultimate Sea to Space Vertical Climb'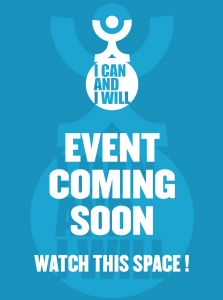 Imagine walking up steps from the deepest part of the ocean, a place called 'Challenger Deep' in the Marianas trench up through the ocean to the seas surface:
Distance: 6.7 miles (Mount Everest is 5.5 miles)
Imagine then carrying on walking up from the surface of the Sea to the 'Kármán Line' which is the imaginary line and boundary where Earth's atmosphere meets Space:
Distance: 62 miles
COMBINED DISTANCE: 68.7 miles.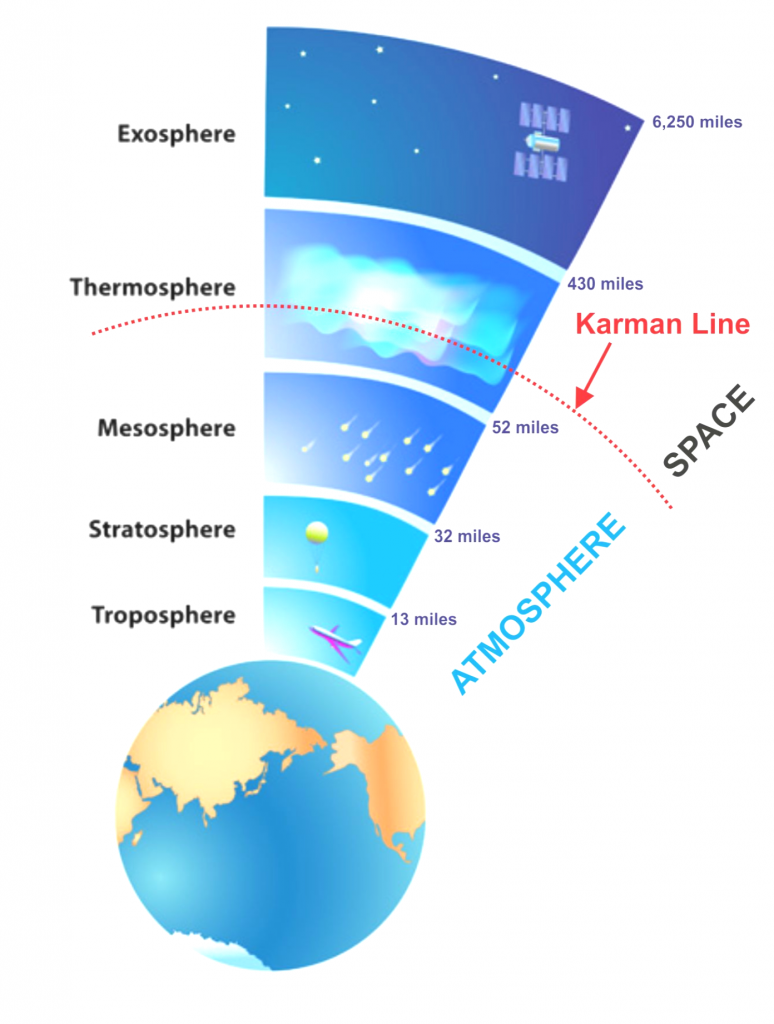 It is my intention to do just this by step climbing the inner stairwell of the Tallest building in the World the Burj Khalifa.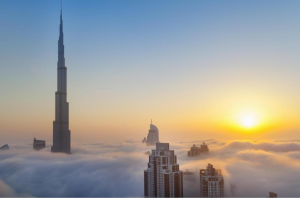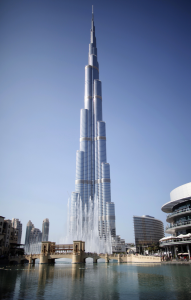 The Burj Khalifa in Dubai: 0.5 miles tall.
The building has 2909 stairs.
# It is 3x taller than the Eiffel Tower and 2x Empire States building.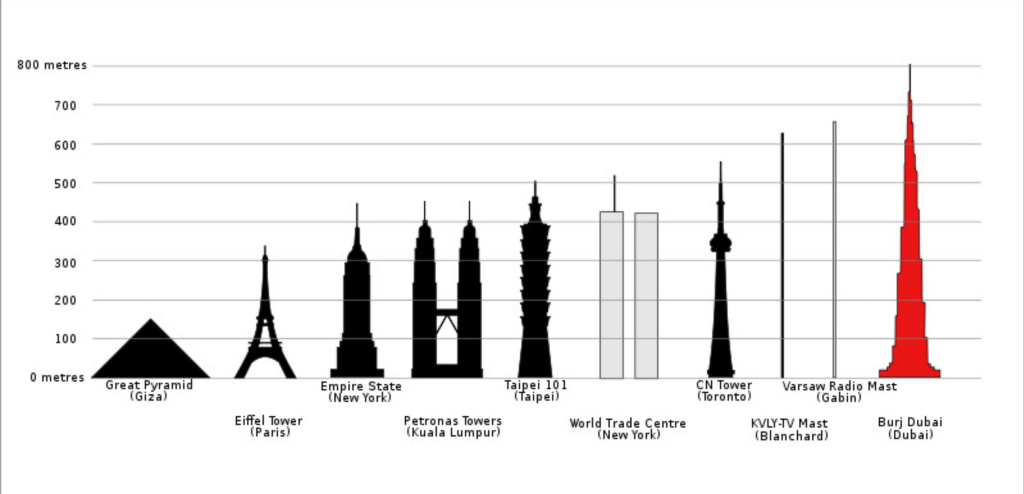 I have a total of 68 miles to go up and I will have to ascend the building twice to climb up per mile:

So 68 miles x 2 = That I will climb Burj Khalifa a massive 136 TIMES
There are 2909 steps per climb.
So 136 TIMES x 2909 = TOTAL CLIMBED STEPS: 395,624
Mount Everest is 5.5 miles high:
Climbing136 The Burj Khalifa 136 times is:
Equivalent to climbing Mount Everest

12

times.
---