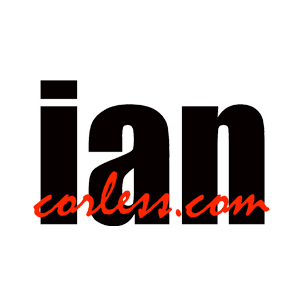 Ian Corless
Ian Corless is a Photographer, writer, reviewer and blogger. Ian travels the world capturing stories from some of the most iconic ultras on the planet. Ian is creative director and host of an ultra running podcast called Talk Ultra. It covers ultra running throughout the world bringing news,reviews and interviews. The show is available every 2 weeks 'for free' on iTunes and talkultra.com.
www.iancorless.com
www.talkultra.com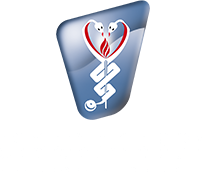 Prometheus Medical
Prometheus is a leading supplier of pre-hospital emergency medical equipment and kindly supplied 'I can and I will' with equipment for my Double Marathons des Sables Charity Challenge. Prometheus also supplies high-quality medical training courses for a wide audience; from the layperson to the healthcare professional.
Prometheus has a specialist team that has expertise in providing medical support under the most challenging circumstances and a in-depth knowledge, experience and credibility within both emergency medicine and the military environment and that we can offer our clients the best solution to their needs – from consultancy and strategic advice to the latest medical equipment and medical training
https://www.prometheusmedical.co.uk/.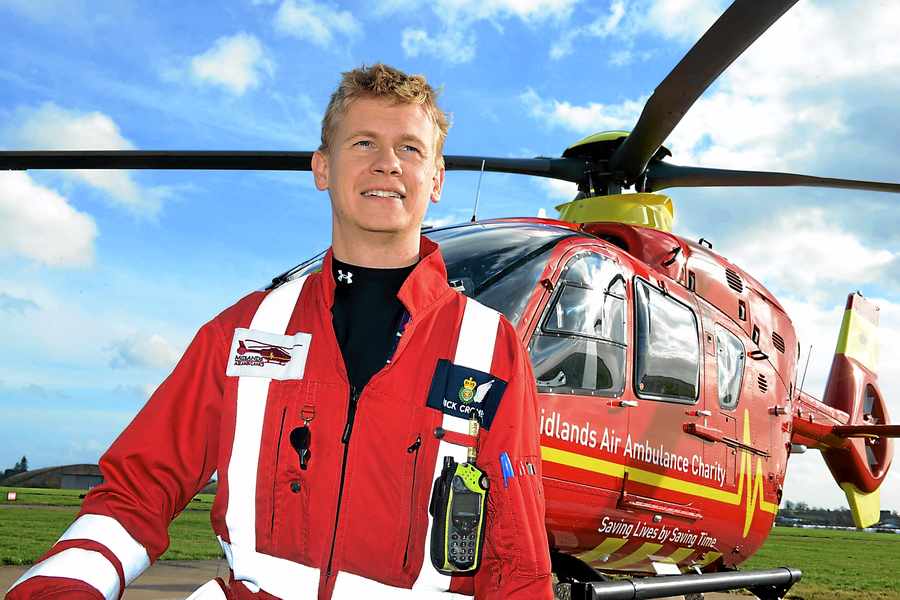 Dr Nicholas Crombie
Dr Nicholas Crombie, or Nick as I know him, is a consultant anaesthetist at QEHB specialising in trauma, burns and reconstructive surgery. He is also an established pre-hospital consultant and been the Clinical Lead for both the Midlands Air Ambulance and the West Midlands Ambulance Service MERIT team.
Amongst all this, Nick has gained significant experience of event medicine, providing cover at events such as Leeds Festival, the London Hyde Park summer concerts, Nelson Mandela's 90th Birthday Concert, International Horse Trials as well as many small equestrian and motorsport events.
I have known Nick now a few years and am always amazed at this mans endless energy and achievements. He is 'The' chap that I was priviledged to have looking out my life and those of my Team on the successful World First : Double 'Back to Back' Marathons Des Sables. An Extreme race that is held in one of the most challenging and inhospitable environments on the planet. The Sahara desert. This environment offered up many complex challenges for Nick to plan too. I have worked with Nick in complex medical emergencies and he will dealt with everything thrown our way in his usual unflappable way which was demonstrated on the first day when he saved my life! If you want the highest calibre medic for any event no matter how extreme or complex I know Nick is 2nd to no one. Without his support on this Charity Challenge it simply would not of happened and I will always be indebted to this kind and gregarious gentleman.
www.nickcrombie.com
www.crombie.org.uk
http://www.crombiemedical.co.uk/4.html

Media Dog Hire
Media Dog are a broadcast equipment hire company owned and run by Rob Shaw and Mark Tredinnick. Both are BBC and ITV trained as lighting cameramen, between them they have over 20 years of experience in broadcast and video production at the highest level.
Rob is the gentleman whom has kindly supported my Charity by providing top notch equipment that I know will be able to handle all that the challenging and inhospitable Sahara desert can throw at it.I am confident in his products and his service and have always found them to be a highly professional, approachable and dependable.
Media Dog provide camera hire in Manchester, Birmingham, and nationwide and they also have a huge selection of ancillary equipment including lenses, lighting, sound equipment etc, what's more, Rob and co have the expertise to back it all up.
Media Dog take their shoots as seriously. All their kit is checked and prepared ready to use, Rob always pays attention to the little things like fully charged batteries and cables of sensible lengths. Media Dog service their equipment to the highest standards so that you can rely on it as if it were your own.
Although you can pick up and drop off kit at our city centre offices, Media Dog understand that your hours will be varied and so we offer a more flexible approach, you simply just give them a call.
Their kit list has some of the very latest equipment and is continuing to grow. Media Dog are always keen for ideas about how best to invest in our equipment and your future shoots and they ask to let them know if you have any other requirements on a regular basis.
http://www.mediadoghire.com/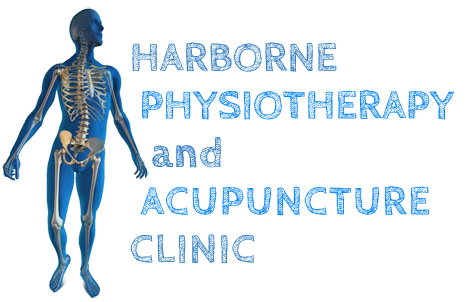 Harborne Physiotherapy Clinic
Marian Dowd Chartered Physiotherapist
I have been seeing Marian now for 5 or so months. The very first visit I knew that I had found the 'Right One'!! You can often go to people for treatment and often will come away no better off and a lot lighter in the pocket. Many of the friends that I have since refered to Marian, have been in that position. I compete in various extreme sports at an Elite level such as Obstacle Course Racing, Mountain racing and Ultra running and as such I put my body through a hell of a lot of trauma. My first visit I presented her with what I thought it was, a fracture of the Spine. It was that bad. Two visits later and she had cured me. I have been treated by other great Physios before but Marian is the 'Jedi Master' and all of the friends that I have referred to her all say the same. I simply cannot reccomend her enough.
Marian will aim to:
•See patients as soon after first contact as possible.
•Enable patients to maximise their function.
•Instil patients with confidence in their ability at work, home or in sport.
•Minimise discomfort related to the patient's problem.
•Ensure that patients understand their problem and its treatment.
•Ensure that patients are aware of the need to contribute to their treatment.
•Ensure that treatment is appropriate and effective.
At the first visit an assessment will be made to diagnose your problem. An individual treatment plan to meet your needs will then be discussed with you. This will include advice about self-help strategies.
Treatment may include:
•Mobilisation
•Exercise
•Individual Pilates work
•Acupuncture
•Electrotherapy including ultrasound
•Professional advice
http://harbornephysio.com/index.html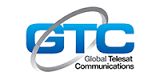 Global Telesat Communications (GTC)
David Phipps is the M.d at Global Telesat Communications (GTC). David heads GTC which is a family run business with over 22 years combined experience in the satellite communications industry. From the offset David and his team have offered to me their endless expertise and advice. competitive prices and next day delivery.
The products that David has kindly sponsored to the ICAIW Team are of unparalleled quality. I feel completely assured that they will be up to the job in the Sahara for the duration that we are there. They offer 100% global coverage allowing users in remote locations to make phone calls, connect to the internet and tracking facitities anywhere in the world.
GTC provide equipment and airtime for use on all the major satellite networks including Globalstar, Inmarsat, Iridium and Thuraya and have a rental service for customers requiring equipment on a short-term basis.
David and his team obviously pride themselves on personal customer service and whenever I have been asking complex questions related to this desert expedition they have been able to resolve all matters very efficiently.
https://www.globaltelesat.co.uk/

MyMyk
Paul Genge is the Sales and Marketing Manager with MyMyk. MyMyk designs innovative quality audio products for cinematographers embracing DSLR, action, and smartphone/tablet cameras. The range that I have use includes the SmartMyk, SmartLynk & SportsMyk. If you want to record your moments in challenging environments then this equipment I find is fanastic.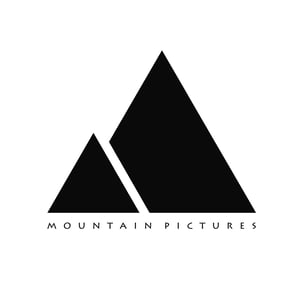 Mountain Pictures
Jack Van Spall is the M.D at Mountain Pictures, a film production company based in the heart of the Midlands. Jack and his team are incredibly talented and they specialise in music videos, advertising, and live events. Jack is always happy to talk through ideas and options that I have had and he will take the time, go away and put together a plan for the proposed video in a fast, professional and creative manner. My confidence in Jack was well founded when he worked with me on my Double Marathons Des Sables Charity Challenge. Jack overcame all hurdles in this challenging desert environment.
When all was shot, the footage was then handed over to the talented editorial team who converted and enhanced its quality, and then edited it into a stunning film. Jack also added animation graphics and brought the video to life as an exciting film.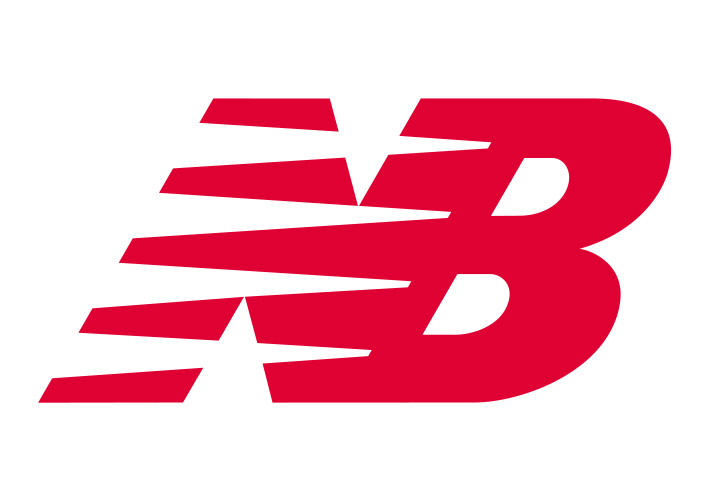 New Balance
New Balance is proud to support Gavin in this epic challenge for an incredible cause. After hearing that Gavin's running shoe of choice is the New Balance 860 we were delighted to be able to provide him with his faithful footwear companion, sure to keep him going mile after mile! We're excited to be a part of Gavin's worthy challenge and will be cheering him on every step of the way.

Bodyshocker
Bodyshocker Sports Supplement Warehouse has been serving the Fitness Industry for over a decade, providing the right nutrition for athletes of all sporting disciplines and helping them achieve their goals. With over 4000 products in stock at our Midlands based warehouse combined with our knowledge and expertise, we can provide a 'one stop shop' for all your supplement needs.
We are proud to support Gavin in his gruelling, if not, slightly insane challenge, by supplying him with Vitargo and Reflex Protein to go in his barrel! Vitargo is a superior carbohydrate that transports through the stomach faster than any other carb, for an instant surge of energy to fuel his epic journey. Whilst Reflex Protein is a premium grade whey protein that will aid the recovery of his inevitably fatigued muscles. Bodyshocker will be out in force cheering Gavin on! Good Luck!
Best Wishes,
The Bodyshocker Team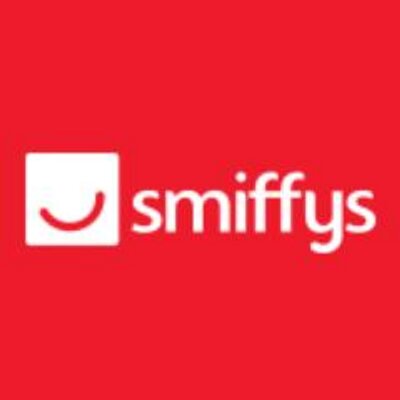 Smiffys
Smiffys are proud to support Gavin on his epic challenge and love his attitude! The challenge itself is crazy but to do it in fancy dress? That's really going the extra mile to raise awareness. Good luck Gavin, we'll be watching your progress!

Scimitar Sports
Scimitar Sports are proud to support Gavin in what can only be described as an 'Epic Challenge'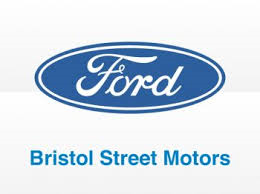 Ford
We at Bristol Street Ford Moytors are excited to be working with Gavin on his amazing challenge and on such a worthy cause. We here are delighted to have been asked to assist Gavin in his mammoth event. What Gavin is putting himself through for this event and to raise money is inspiring. We are proud to be able to be able to supply a vehicle and to play a small part in helping him keep moving.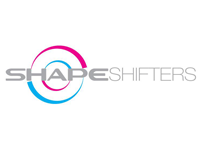 ShapeShifters
"I am very excited to be working with Gavin on his amazing challenge and on such a worthy cause. I'm so honoured to have been asked to assist Gavin in the training phases up to the challenge and during the run. Anytime we have patients running marathon distance events we expect to see a bit of wear and tear during the training and possibly a few niggles. Do that 45 times and the stress of the training alone, not to mention the actual event, is monumental. What Gavin is putting himself through for this event and to raise money for these charities is truly awe inspiring. I'm proud to be able to say that I played a small part in helping him keep moving."